HEATING SERVICES
Phillips Plumbing, Heating and Air Conditioning is a small Okanagan company with a great reputation and all the certifications necessary to keep your heating system running safely, comfortable, and smoothly. In the winter months, Anthony Phillips goes above and beyond to help his customers, often being called out after-hours to fix furnace issues at no extra charge. If your heating system is natural gas, your heating problems can be handled promptly and efficiently. Furnaces can be installed from $2500.00 including all taxes and permit fees. Call for a FREE estimate, as every installation is unique.
Licensed B.C. Gas Fitter
Licensed B.C. Safety Authority Gas Contractor
Liability Insurance
Licensed Red Seal Plumber
HRAI Certified
A+ Rating on BBB
City of Kelowna Gas Contractor and Plumbing Contractor Business License
We provide a furnace and or A/C installation with absolutely no mark up on the machinery. As a matter of fact, we provide you with our bill for your units, which means you receive at the minimum a 40 percent discount! We offer quality installation and affordable rates, charging only GST for our services. Please call for a free no obligation quote with no hidden costs.
QUALITY SERVICing & REPAIRS ON ALL furnace MAKES & MODELS
AIR CONDITIONING SERVICES
To prepare for those hot days when you need a working cooling system, our technicians can install or repair your existing AC system. It is important to have a company you can trust to perform the repairs, installation or replacement you need quickly, reliably, and affordably. Our repair technicians can take care of any cooling emergency you may have. If you are looking for routine maintenance or system repairs, Phillips Plumbing, Heating and Air Conditioning is here to help by making sure that your cooling system is functioning properly and running at peak efficiency.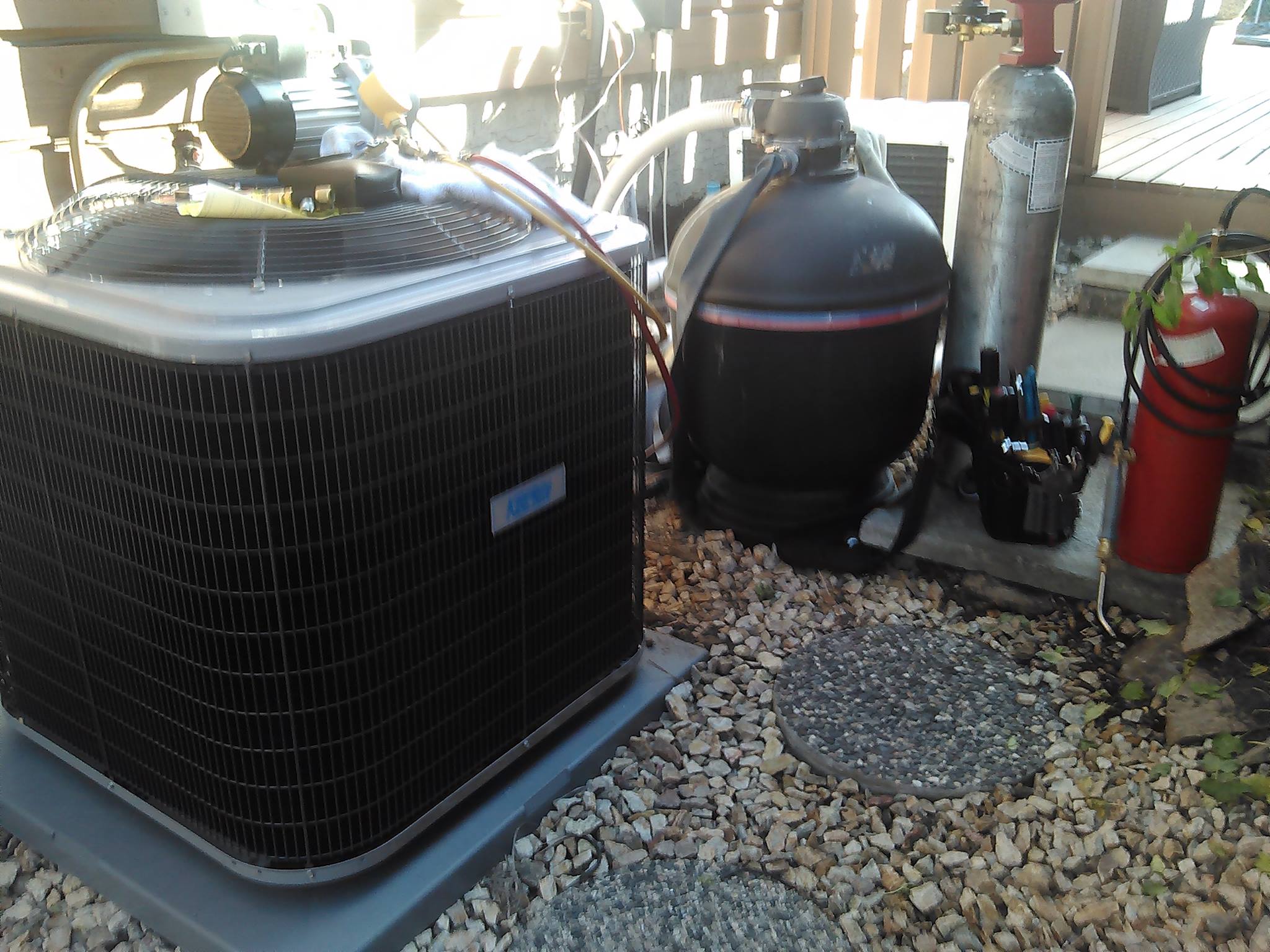 We fix and repair all types of AC systems:
Air Conditioner tune-ups
Air conditioning repairs
Ductless air conditioning systems
Emergency repairs
Heat pump repairs
Air Conditioning Replacements
AIR CONDITIONING Installation, SERVICE & REPAIRs
GAS FITTING SERVICES
Gas Fitters at Phillips Plumbing Heating and Air Conditioning are skilled and licensed to help with all your gas installation and repair needs. We also hook up gas connections for BBQ's, gas ranges, and hot water heaters. Call us today to ensure your BBQ is ready to go for grilling season!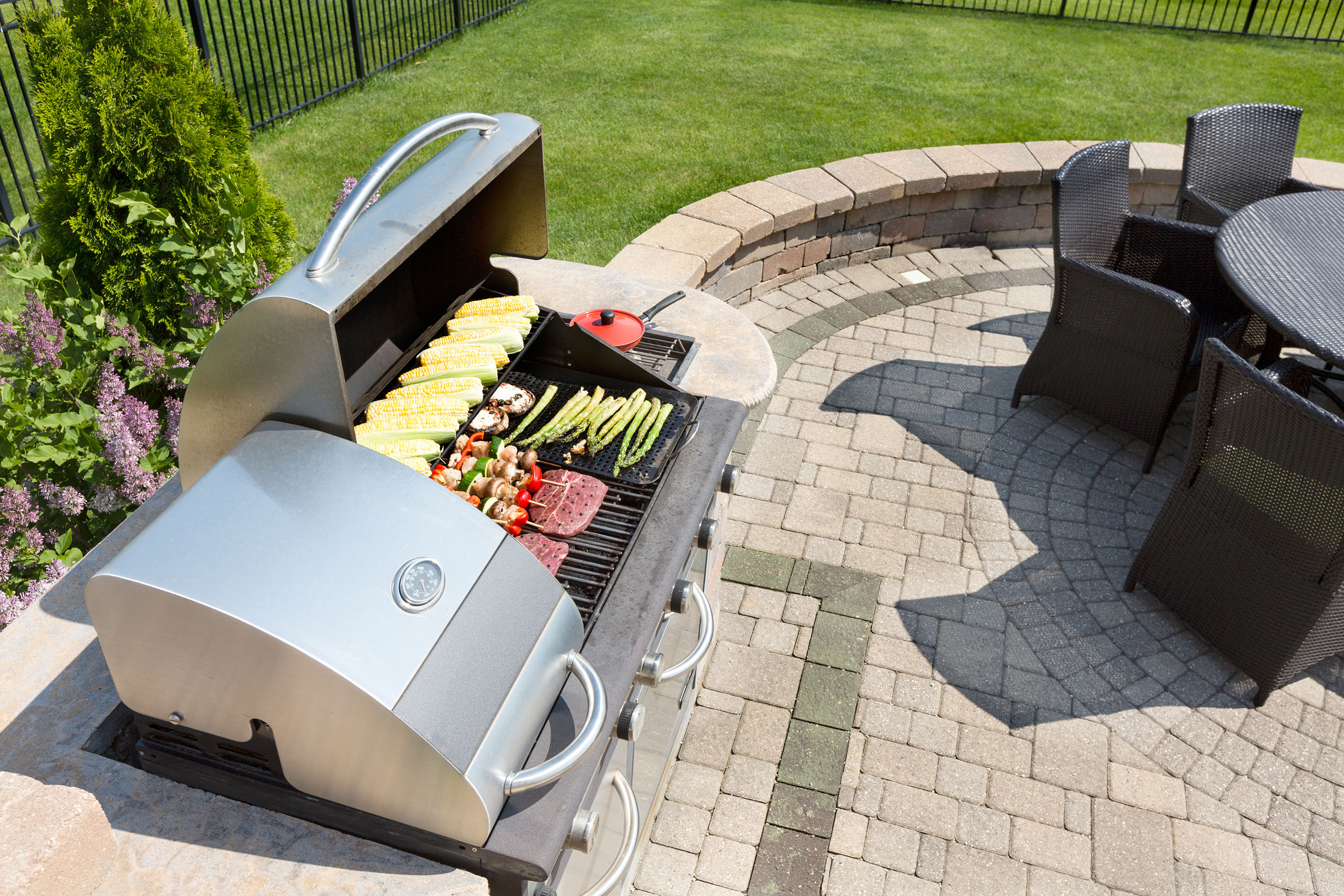 BBQ hook-ups
Fireplaces
Furnaces
Hot Water Heaters
Gas Range Hook-ups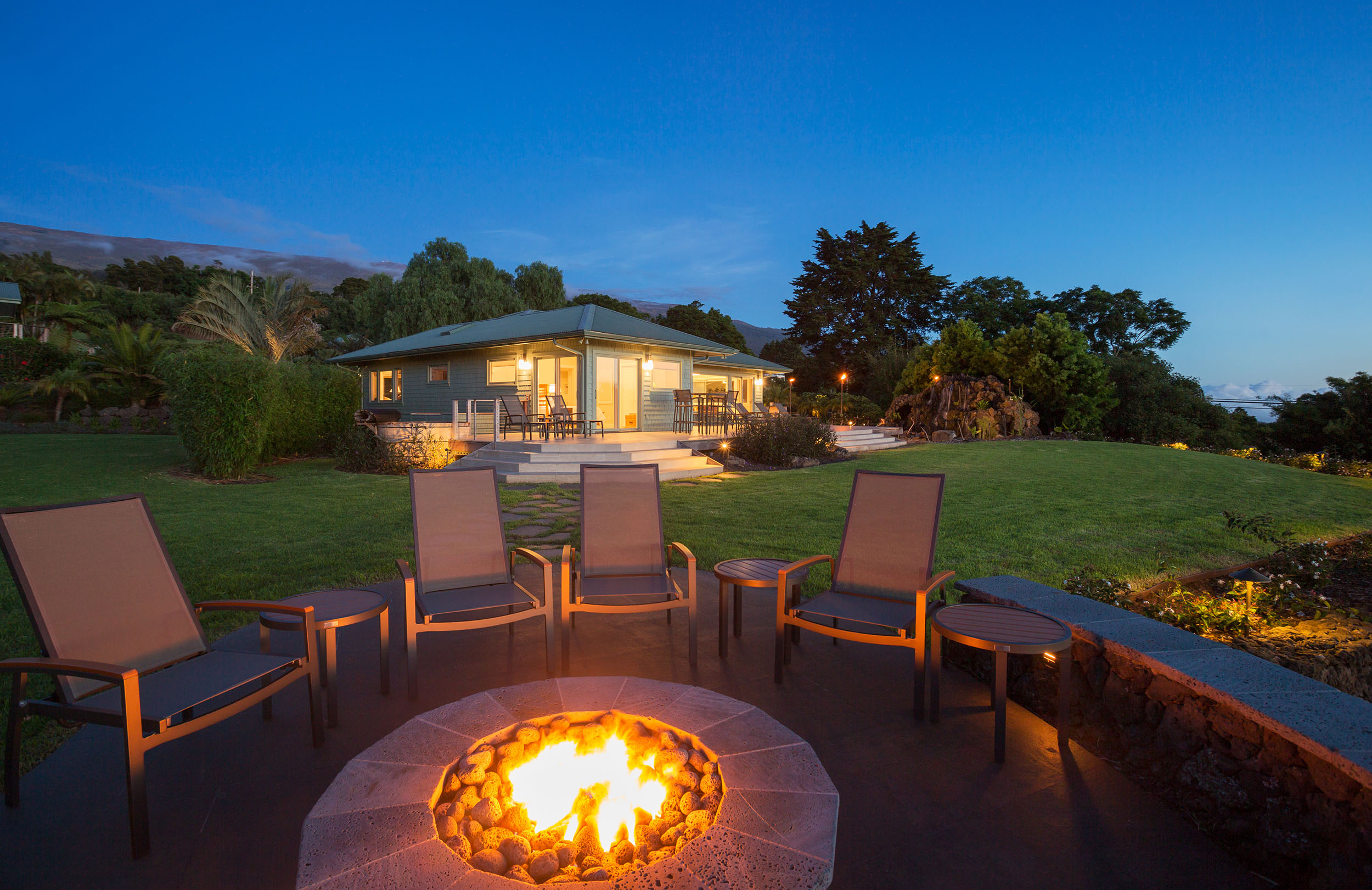 QUALITY WORK AT AFFORDABLE RATES – always!